We are Jake and Emily who both LOVE to travel, which is pretty much what brought us together. Our passion is taking our small budget and turning it into amazing camping adventures.  Even just talking about past trips gets us really excited. We hope that by sharing what we've learned, it empowers others to share our experiences and/or forge their own.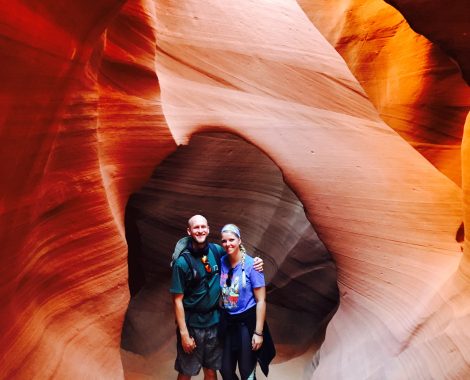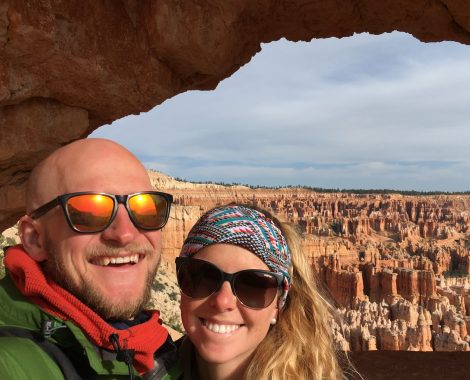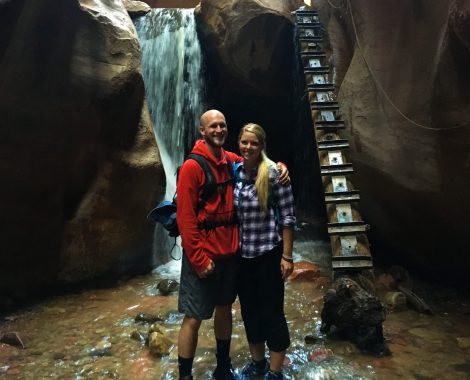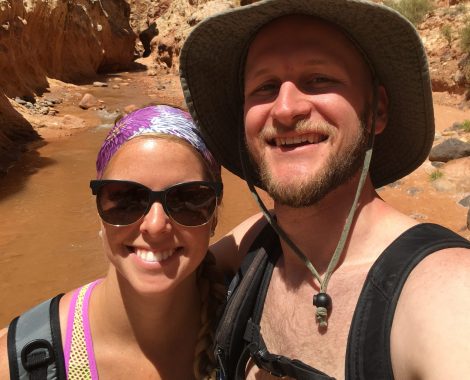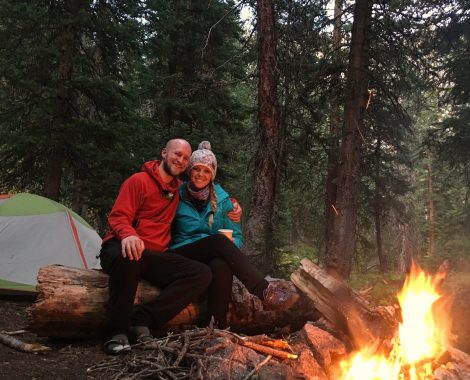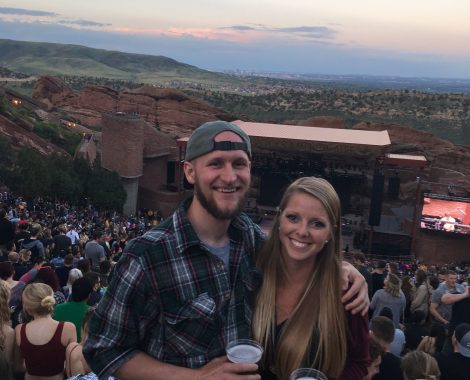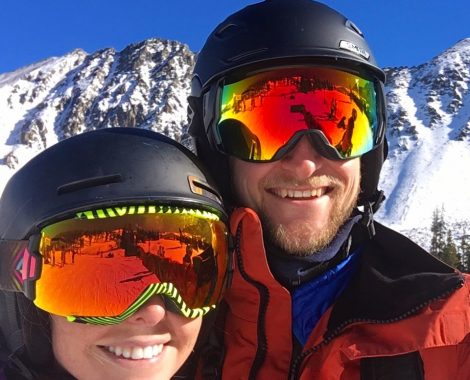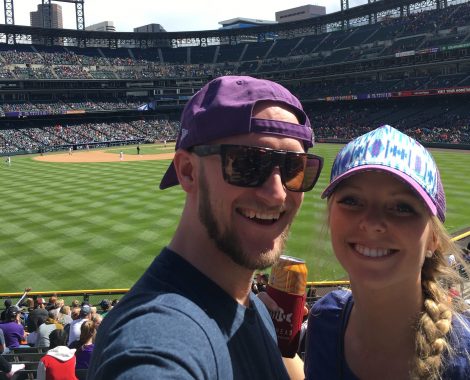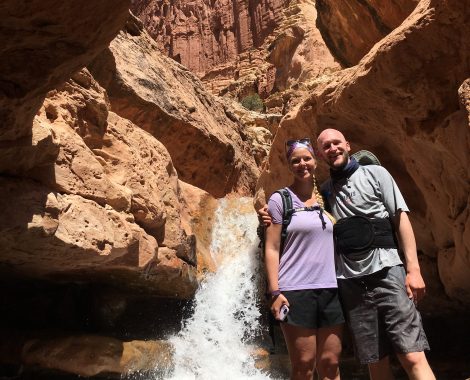 Emily is from the Midwest, and Jake is from the East Coast. We both moved out to Colorado about a year after we graduated college. Something about the mountains was calling us! We both love to ski/snowboard and the Rocky Mountains were too good to pass up as a living destination. We met working second jobs at the same restaurant and shortly fell in love <3.
Living in Vail, CO with high rent and low income left us always traveling on a budget. But we shortly learned that our small budget was enough to travel to some of the coolest places in the American Southwest.

We both loved going on vacation as kids, but after our first trip together to Zion National Park, our little travel bug turned into a full blown infestation. We were hooked on traveling anywhere Jake's old sedan could take us. With modest camping gear and a thrifty mindset, we manage to travel comfortably to many cool places. We always look for cheap/free camping options and often opt for cheaper activities like camping, hiking, hammocking, and swimming.  In just 2 years we have already been on countless unforgettable adventures. Can't wait to share all our stories and tips with you!