When you are always traveling to cool new places, it is fun to have a method of keeping track of the places you have been! Depending on your style and the places you like to visit most, there are unique ideas for everyone! This could be a fun tradition to start with your kids or start now as an adult! Here are some unique ideas we thought you might like!
1. Our personal favorite is a push pin map! It doesn't take up much space and you can color coordinate where you and your significant other have traveled separately and together! You can either get a blown up version of just your country or the world depending on where you travel most.
2. Sticker Map: If you travel by RV/campervan, you can put this map on the exterior of your vehicle or if you live in a home you can attach the map to your wall or fridge and add each state sticker as you visit each!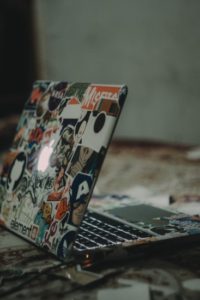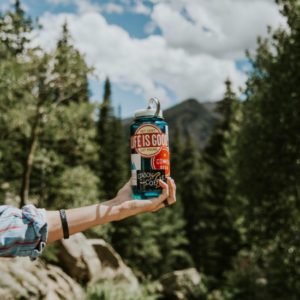 3. Collect Stickers! Most places nowadays have stickers for you to take or purchase. Whether you are at a national park, state park, brewery, coffee shop, souvenir shop, museums, etc, there will be stickers that you can decorate with. A lot of times people put them on their vehicle, cargo box, fridge, laptop, suitcase, water bottle, etc.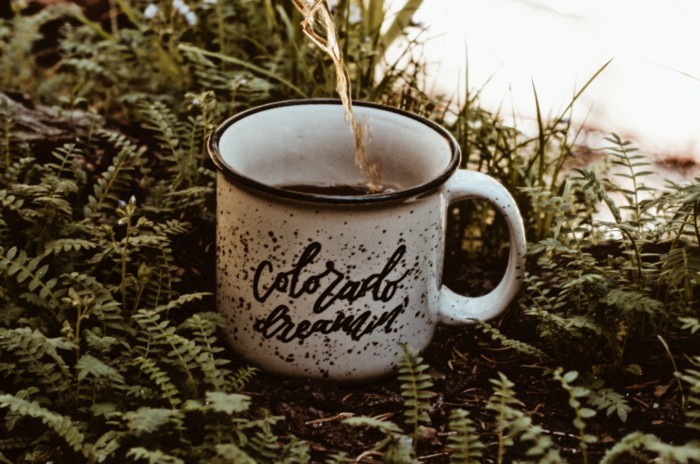 4. Coffee Mugs/shot/pint glasses. If you travel often, this might not be the route you want to go since there is only so much cabinet space. But sometimes people decorate their kitchen or china cabinet with special memories like these.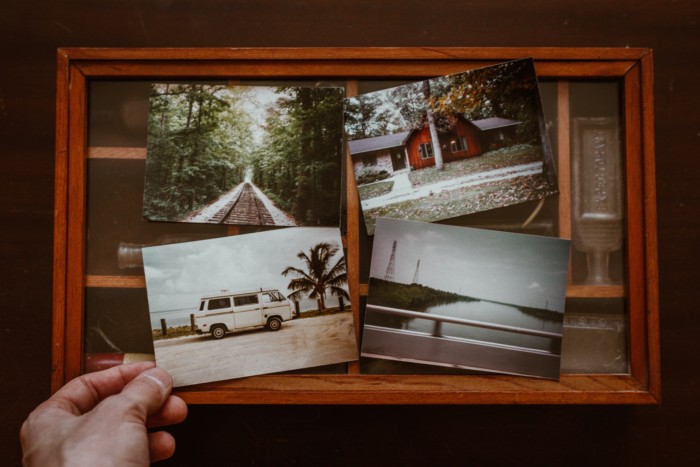 5. You could make a memory box! A memory box can consist of tickets, pictures, pins, magnets, receipts, money, souvenirs, etc. People then put the memory box up on their wall.
6. A classic is to make a Scrapbook! You can either make a scrapbook for every trip or dedicate a page or two for your favorite pictures from each trip!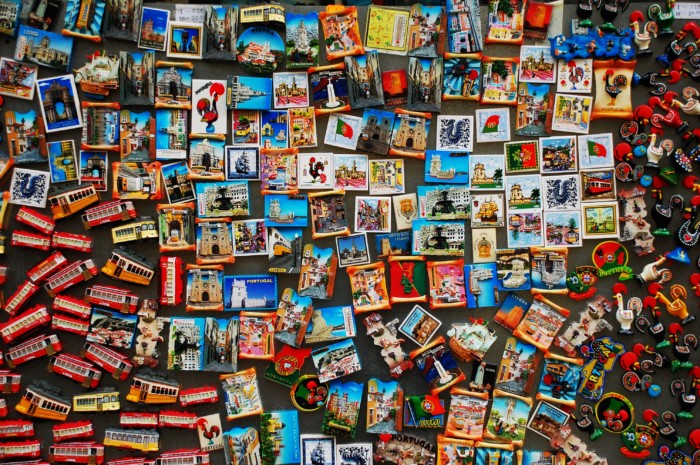 7. Magnets! An easy way to keep track of your travel is to buy a magnet from all the places you travel. Just about every souvenir shop/supermarket/gas station will have a magnet with the location on it. You can add this to your fridge or display anywhere magnetic!
8. You could collect T-shirts from each place you travel, and after they get a little worn out, you can recycle them into a t-shirt blanket!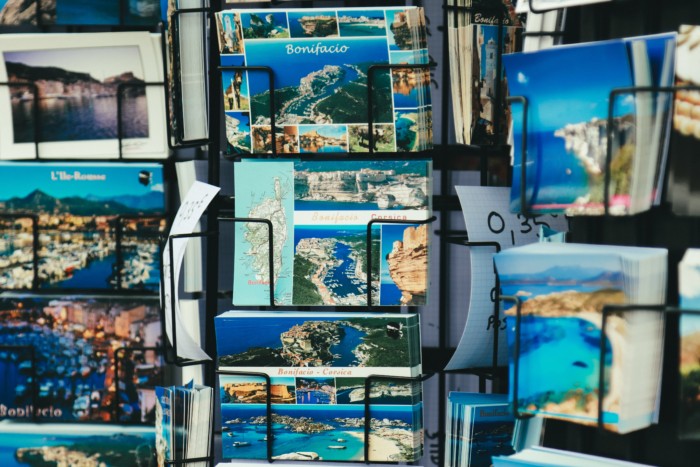 9. Postcards! Again if you go into any store in the area, there will most likely be postcards with an epic photo from the town/city.
10. Coasters can be a fun/unique idea for keeping track of the places you have been! You can usually get these for free from restaurants/breweries, or find them at souviner shops.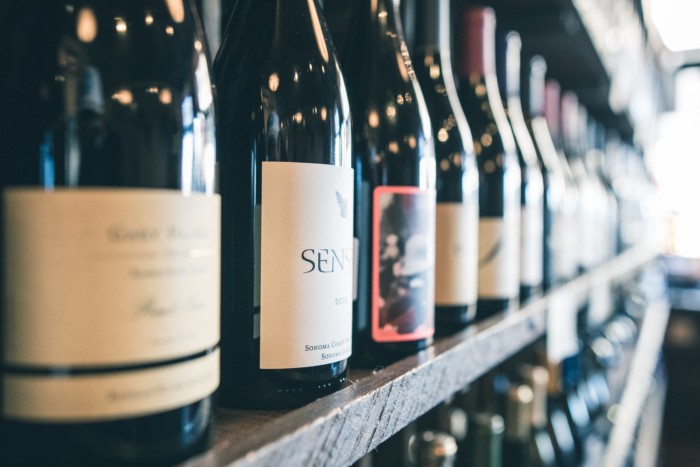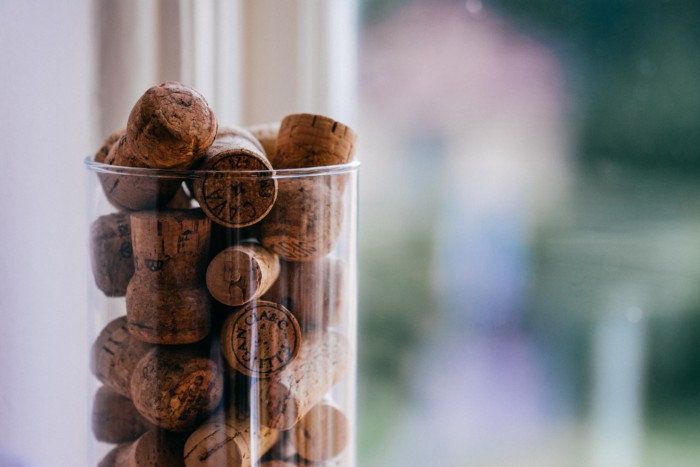 11. If you are a wine connoisseur, you could either collect a bottle of wine from the city/town or collect the wine corks from each place. You then could write the location on each cork and put it in a memory box or bowl, or even turn them into a cork bulletin board.
12. Keychains are another easy item that all stores should have! You can either put them on a keychain holder or display them somewhere in your home.
13. If you love jewelry, a charm bracelet would be the perfect idea for you. Most towns/cities have jewelry stores, so you could stop in to buy a charm at each new place or you could just order a new charm from a local place that reminds you of the trip.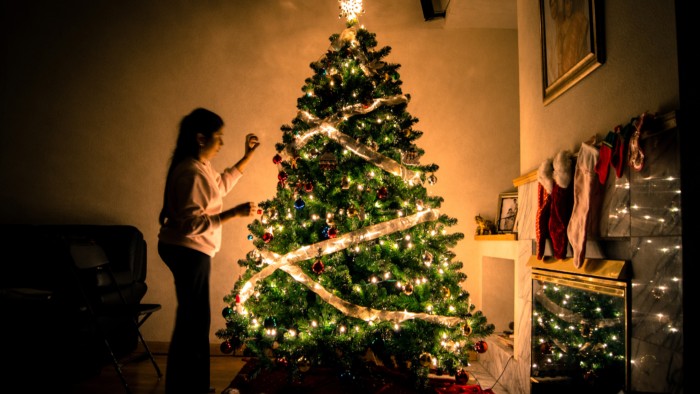 14. Ornaments! A fun idea is to cover the Christmas tree each year with ornaments from all the places you have traveled. Once a year you can be reminded of all the great adventures you've had!
This post contains affiliate or referral links which means we may earn a small commission if you purchase or download from our links at no additional cost to you! These commissions help offset the cost of hosting our site. We only recommend products that we love ourselves and feel that our readers will love too. Two Roaming Souls is a participant in the Amazon Services LLC Associates Program, an affiliate advertising program designed to provide a means for sites to earn advertising fees by advertising and linking to Amazon.com. For more information about our business practices and our emphasis on moral integrity please read our disclosure policy. Thanks!
The following two tabs change content below.
Emily is a blogger and aspiring van-dweller. She loves adventures such as hiking, camping, snowboarding and waterskiing. My goal is to give you the best advice on hikes and gear based on my first-hand experience.
Latest posts by Emily Schroeter (see all)